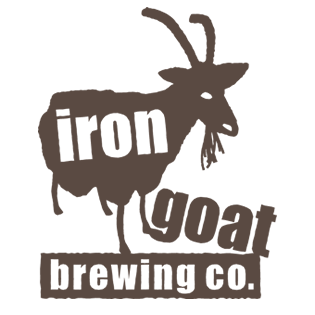 We recently visited the Iron Goat on a trip to Spokane to visit my brother. We called ahead to see if minors were allowed. We were told that they were as long as they were "under control." I have no issues with that at all! I think it's great when places are honest about their expectations! Our minor at the time was asleep in his car seat so we figured he would be fine, and he was!
This is a very small establishment so I completely understand why they want well behaved nuggets only. I suggest visiting if you have a nice and quite kid or a baby…otherwise, hold off on this one. What a fun great location though! You feel like you are lost in a not-so-nice part of Spokane and then out of nowhere this really great old brick building pops out of nowhere, the inside is awesome!
The beers were great! They don't serve food but you can bring your own in which I always appreciate!
Cheers!
Mom's Favorite Brew: Goatmeal Stout
Dad's Favorite Brew: Head Butt IPA